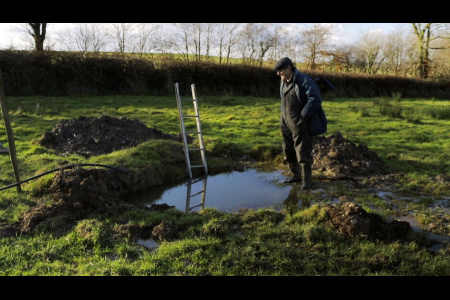 Today!
These extra screenings have been arranged following the sellout world premiere at The Plough Arts Centre on 1 Nov
Where Is Heaven? (cert tbc)
+ Live Q&A with the director Ged Bryan after the 7.30pm screening...
The Plough Arts Centre
Where is Heaven?
A documentary about life off-grid in Devon and much more
Maverick soul mates Ged and Dave are on a...