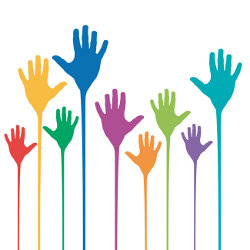 ::   Schools
::   Community Organisations
::   Support Groups
At The Plough we love to get creative in our community and to offer the colourful engagement of the arts to our local schools, community organisations and support groups. We offer a variety of creative workshops ranging from mainstream education topics to outdoor learning and arts and crafts to performance. We are always happy to work with your ideas and to devise bespoke workshops to suit your requirements.
To book a creative workshop or project or to find out more please email [email protected] 
Right now we are looking for youngsters aged between 13-18 Years to join our 'Plough The Future' Team!