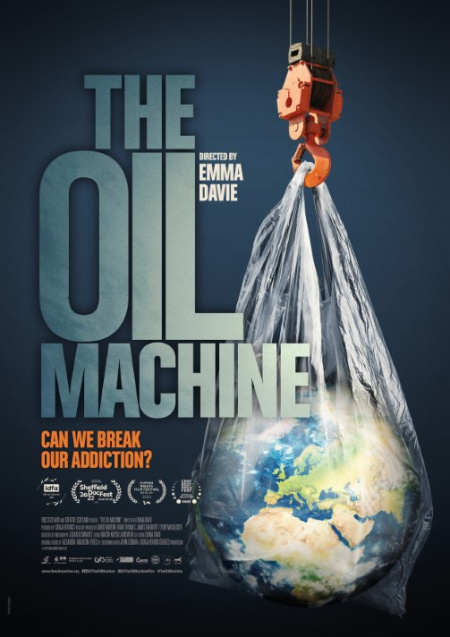 The Plough Arts Centre
(map)
Family (Film)
The Oil Machine
Plus a post-screening discussion and Q&A with a member of the team that made the film. Details tba.
£4 Great Torrington Deal (for GT residents)
£5 Advance Ticket
This production has already happened
The Oil Machine explores our economic, historical and emotional entanglement with oil by looking at the conflicting imperatives around North Sea oil.
Running time 120 minutes