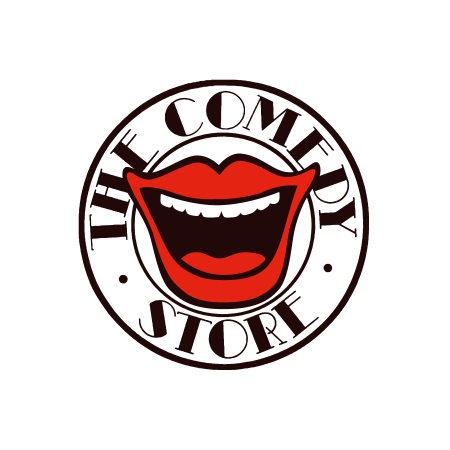 The Plough Arts Centre
(map)
Live at The Plough Arts Centre
The Comedy Store
£14.25 per person for Groups of 4+
This production has already happened
Suitable for people 16yrs+ only
We are delighted to announce that The Plough Arts Centre is one of only nine UK venues to be chosen by The Comedy Store, London to be part of four very special comedy nights in 2023.......
With nearly 40 years' experience in the business and as the premier name in comedy, The Comedy Store is renowned as a breeding ground for new comedy talent, and remains the place to see tomorrow's stars today. The likes of Eddie Izzard, John Bishop, Jimmy Carr, Rhod Gilbert and Sarah Millican, have all cut their comedy teeth with us.
We bring you "The Best In Stand Up" from around the globe, showcasing the brightest names in comedy today.
Simply the funniest show you'll see all year!
"Still the greatest and most influential comedy club on the planet."Time Out
Running time 120 minutes