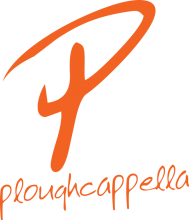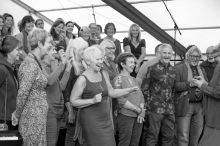 With Alison Whittall
Day of the week:
Tuesday
Time:
7:30 - 9:00pm
Ploughcappella is BACK!  

Ploughcappella is back in the Gallery!  

7.30pm till 9pm

 (NOTE the normal time rather than the earlier time when we were outdoors!) 

Wonderful news!  Come and join North Devon's warm hearted community choir.  

Global Harmonies, pop, gospel, world, spiritual, jazz, comtemporary and original heartsongs.

26th April to 12th July. No Sessions 3rd and 31st May

 
We will be delighted to see you!
for more info on the choir

Call the Box Office to book 01805 624624.

Everyone welcome.

 
Booking instructions
Booking required! Call ! Box Office