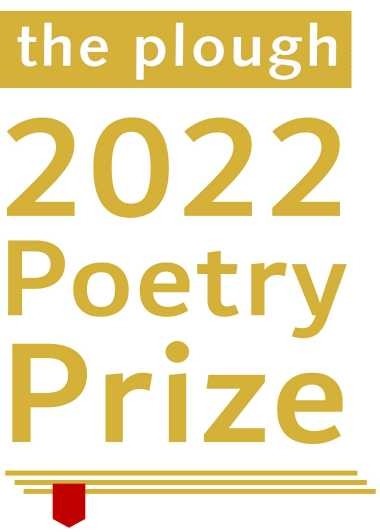 INTERNATIONAL POETRY COMPETITION
Now in its nineteenth year, the Plough Poetry Prize is an international open competition for a poems in English up to 40 lines on any subject.
We're delighted that Roger McGough has agreed to judge this year's competition.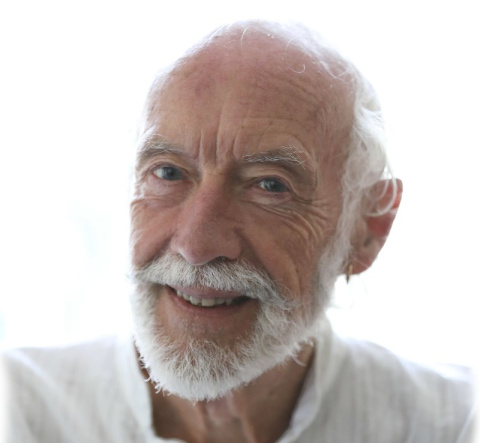 The Winners & Prizes 
1st Prize: £1,000
Di Slaney

History of a Field

2nd Prize: £500
Alex Toms

2nd The Climbing Girl's Wedding

3rd Prize: £250
Bruce Harris

Morning Machine
High Commendations:  
Mike Barlow – Nonesuch
Harry Bayman – The General Dabbles in Magic Realism
Emily Wills – Dissecting a Brain With You in '76
You can read the winning poems, and see long and short lists here.
Closing date: 31 March 2022