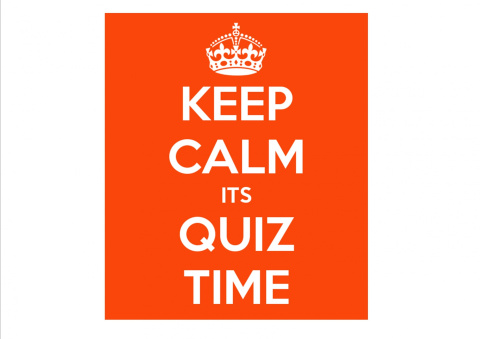 Fundraising event in aid of The Plough Arts Centre
Quizzical fun for all in this fundraising event to support our arts programme in the heart of Barnstaple.                        
Teams of up to six, or take pot luck and meet a table of new friends on the night.  
Prizes for the Top Team.                                                                                                                              
£6 per person to include a glass of wine/juice & nibbles. 
 
Running time 180 minutes