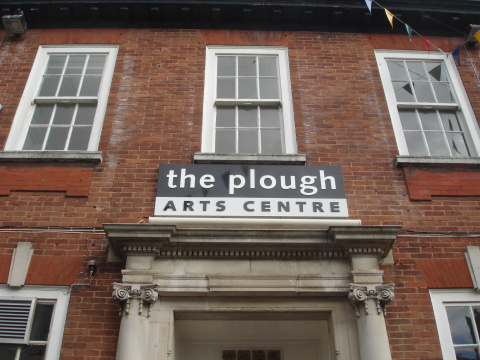 Plough AGM & Public Meeting
and why not stay on to see the film 'Honeyland' at 8pm?
All tickets are free but please do book in advance
This event has already happened
We are opening this event up to non-Supporters as well as Supporters so feel free to bring along friends and neighbours who may want to find out more about how The Plough thrives and survives. All are welcome. Light refreshments provided. All who attend can enter a free draw to win a Plough Golden Ticket worth up to £500.
Running time 90 minutes