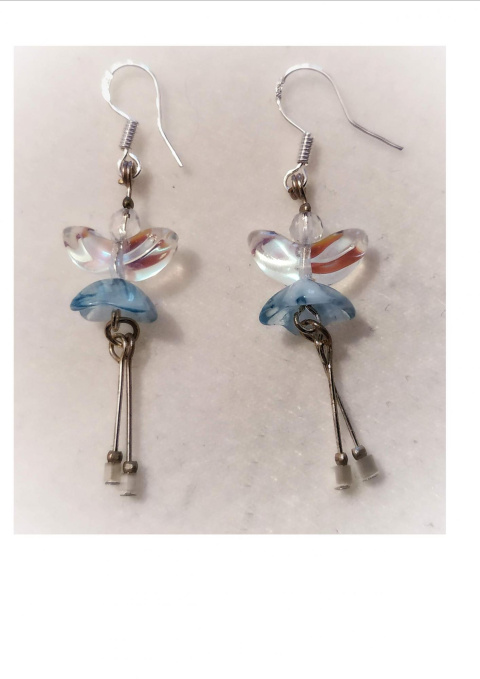 Introduction to Beaded Jewellery
Introduction to Beaded Jewellery (beginners and beginners plus)
Suitable for ages 14 - 114!
Tutor: Emelia Mcneill of Easy Beadz
Learn how to make beautiful beaded jewellery including earrings, necklaces and bracelets with expert   tuition and guidance throughout. After learning some of the basic techniques in beaded jewellery making, it's time to put your skills to the test and make your own! Although this class is primarily for beginners, it is also for those who wish to build upon any previously acquired knowledge and skills. The workshops are enjoyable, sociable and best of all you leave with beautiful items of beaded jewellery handmade by you.
Running time 150 minutes