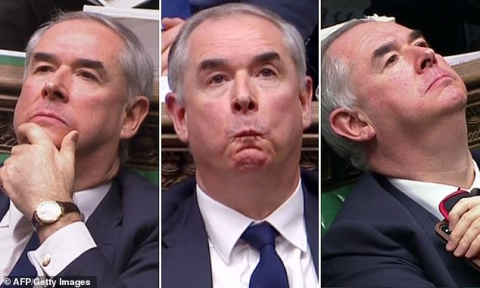 Family (Theatre)
Brian Blessed: My Hero: A Talk by Geoffrey Cox QC M.P.
£Donations Only to The Plough Arts Centre
Using clips of his own recent speeches in the House of Commons as Attorney General, Geoffrey Cox shares the secret behind his theatrical prowess, in this very special live event.
Donations Only on the day but please book your seats in advance.
Running time 60 minutes